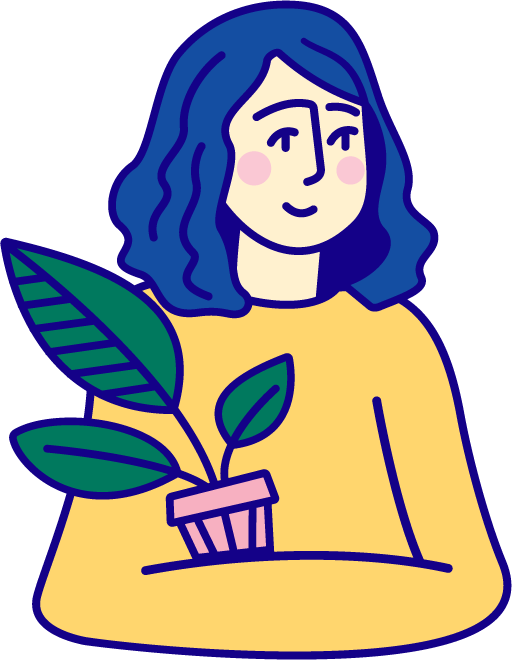 My name is Anastasiia Leshchenko. I am a Ukrainian graphic designer living and working in Woodburn, Oregon. 
My primary focus is digital illustration, book cover, and poster design. In my work, I like to combine abstract organic shapes and bold color palettes!
I have many hobbies that influence my creativity. One of them is my love for plants! I spend most of my free time taking care of my houseplants and watching them grow. Drawing beautiful foliage and flowers in my sketchbook brings me a lot of inspiration for my future design projects.